Now Offering Red Light Therapy
Monday - Friday 9 a.m. to 7 p.m.
Saturday 10 a.m. to 6 p.m.
Sunday 11 a.m. to 5 p.m.
2910 San Mateo Blvd NE, Albuquerque, NM 87110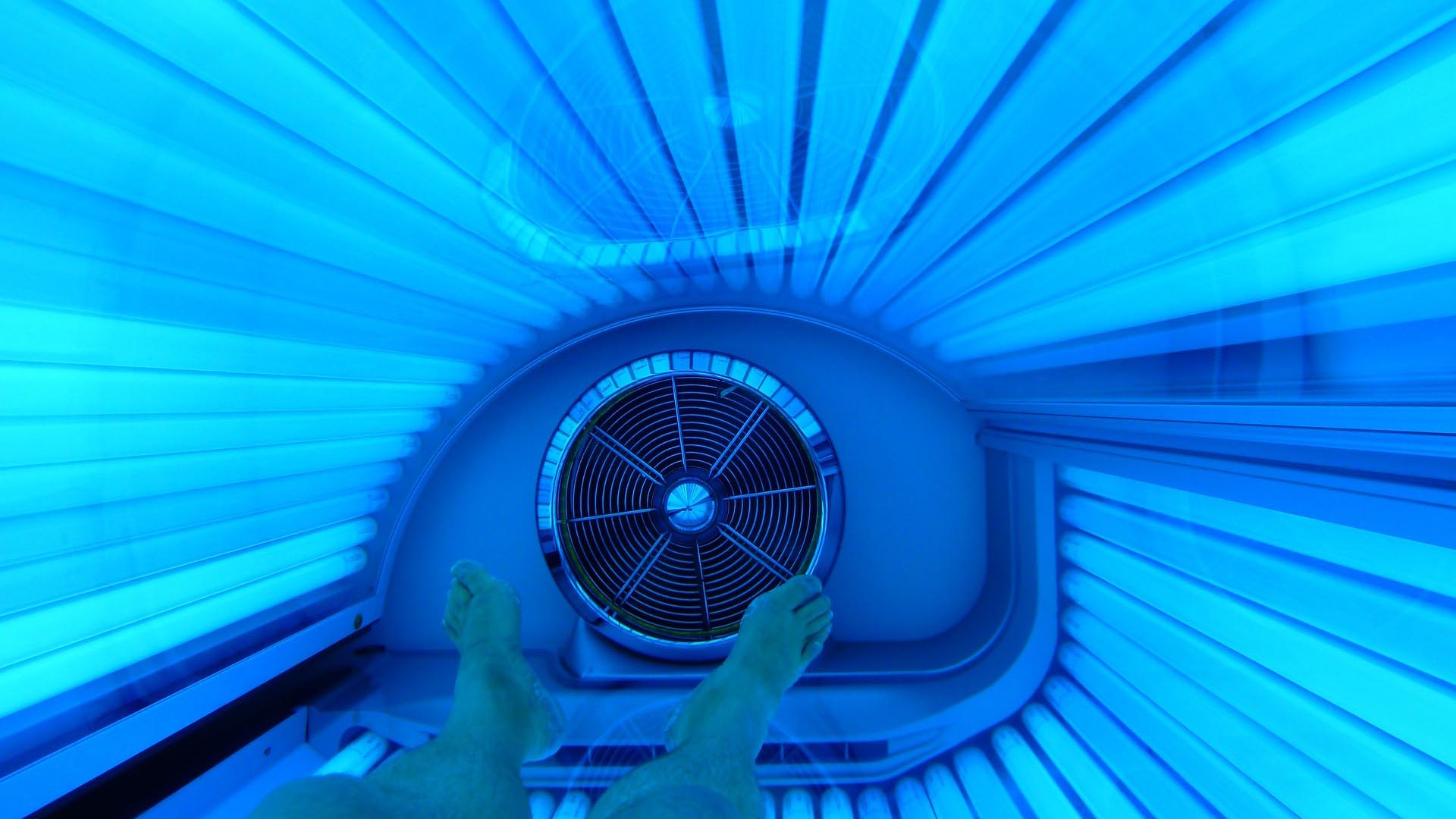 We offer beds for beginners and seasoned tanners alike. Our E-1 bed is perfect for beginners, and we also offer a selection of lay down and stand-up beds for those looking for deep color.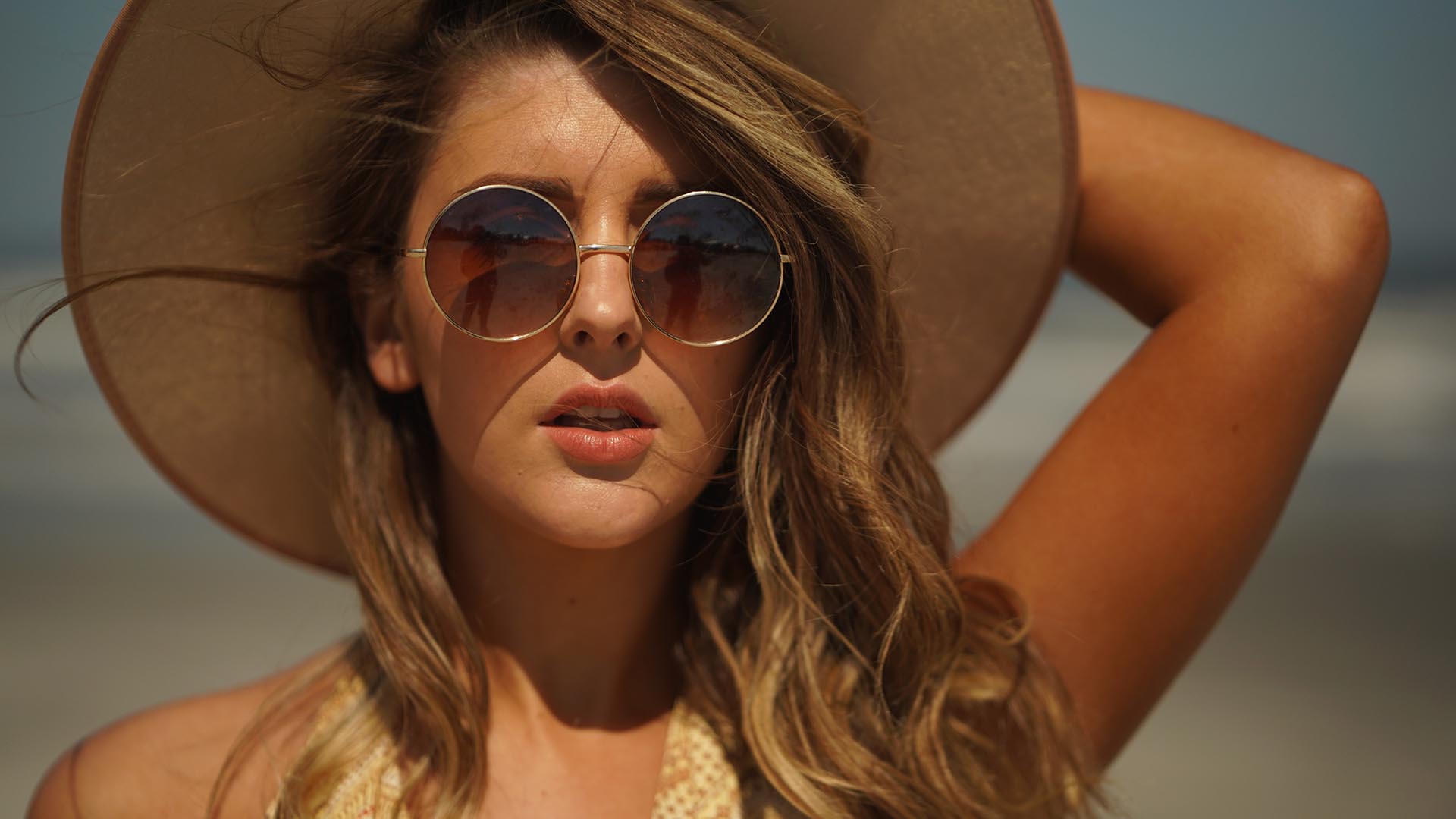 It's the easiest way to give yourself a complete makeover in just minutes. Sunless adds beautiful natural-looking color to your skin without sun exposure. So when you need to look and fell your best, go sunless!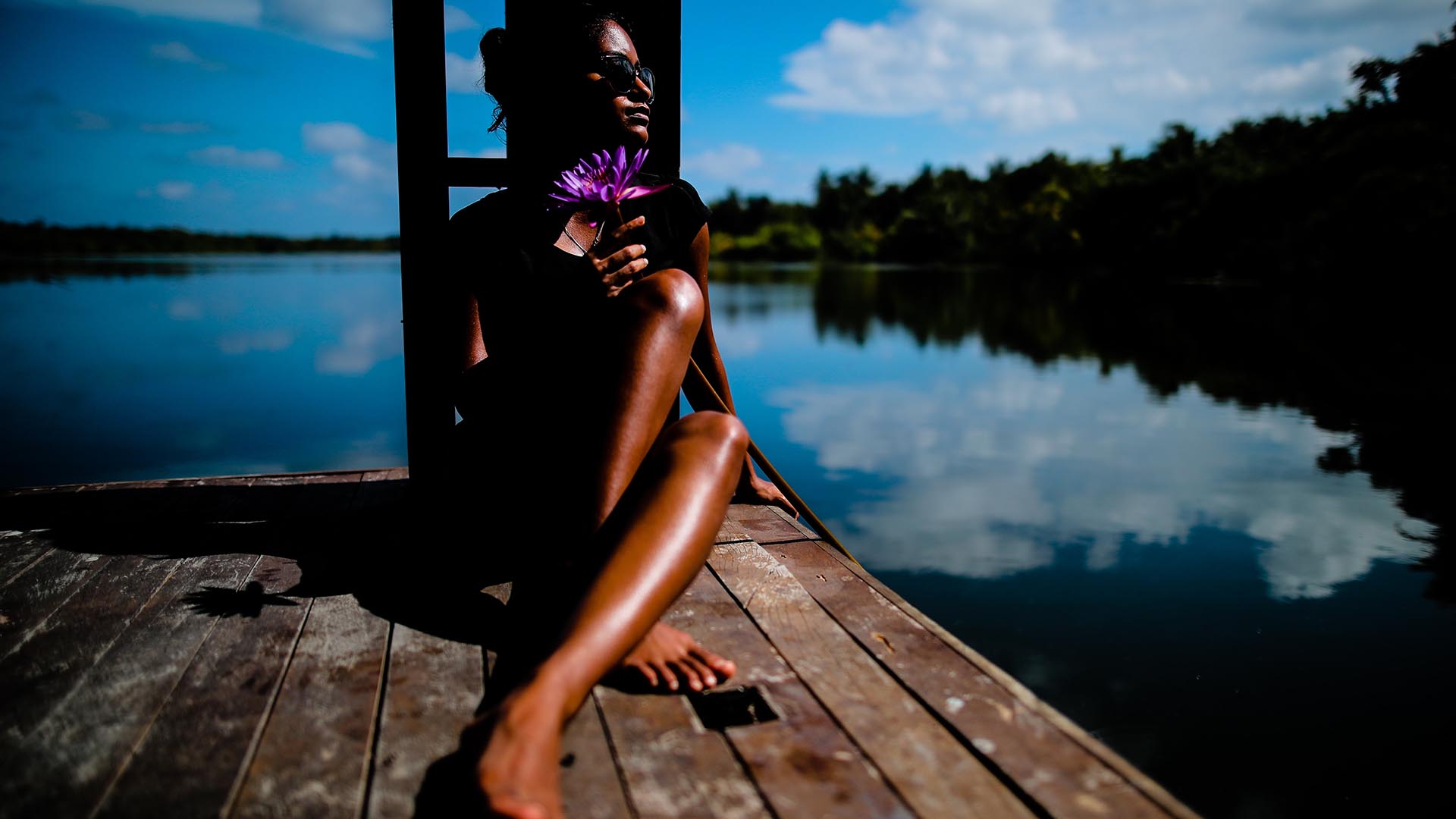 We offer high quality indoor tanning lotions that provide exceptional bronzing complexes and powerful age defying and firming benefits.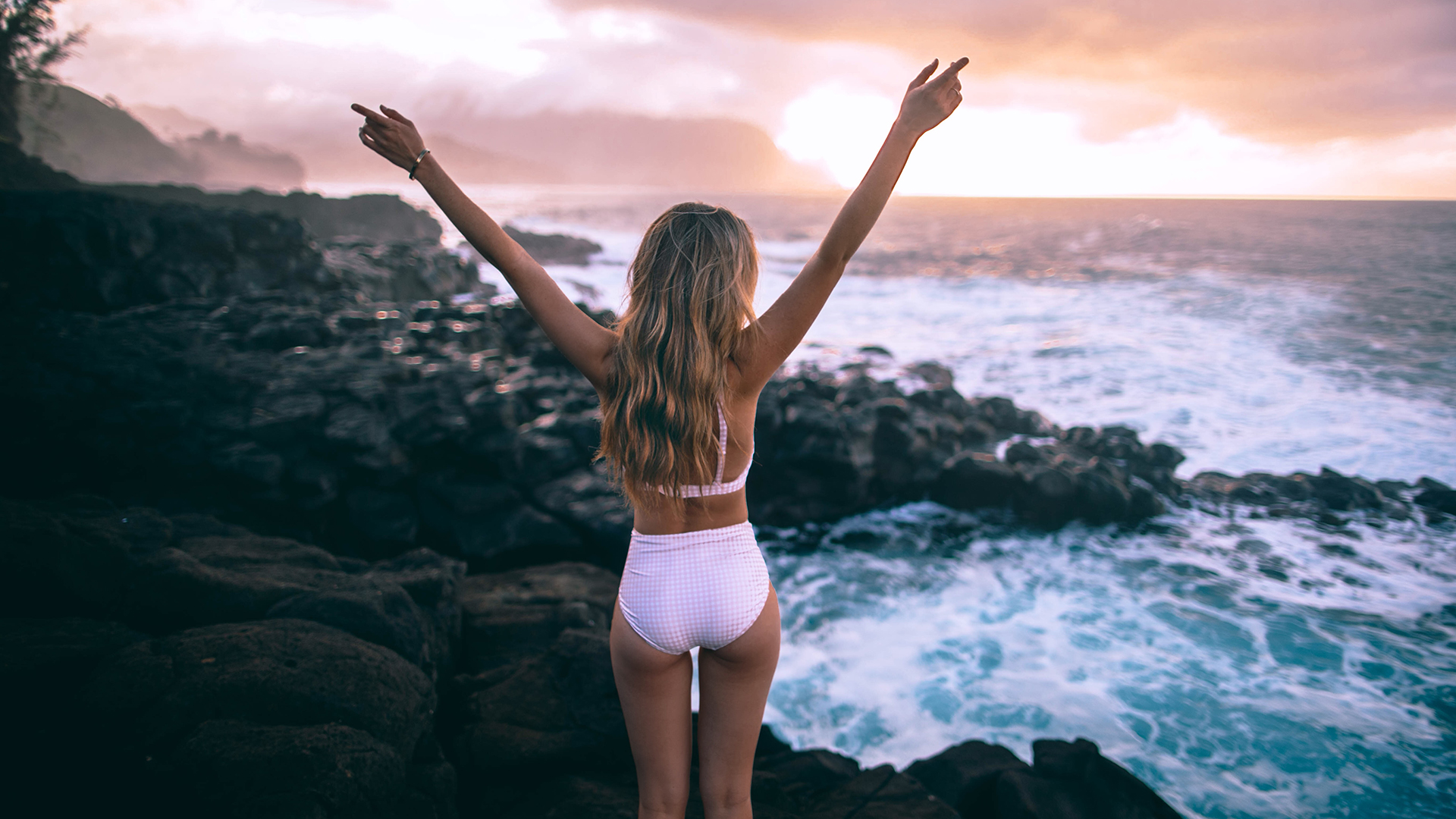 Engineered with Smartsun Lamp Technology, which is a combination of Red Light and UV in the same lamp, allowing for enhanced skin care results without the loss of tanning performance. The result of this holistic environment creates synergistic effects between Red Light and UV, providing a more natural looking and longer lasting tan.